Flexibility:100% Warmth:80% Comfort:100%

The X10D boot is made to be forgotten. Extremely light, it brings a direct contact with the board and provides the closest sensation to being barefoot.
We offer boots for those who don't like boots: They keep you warm and comfy, but they are made to be forgotten once in the water while still offering great foot support.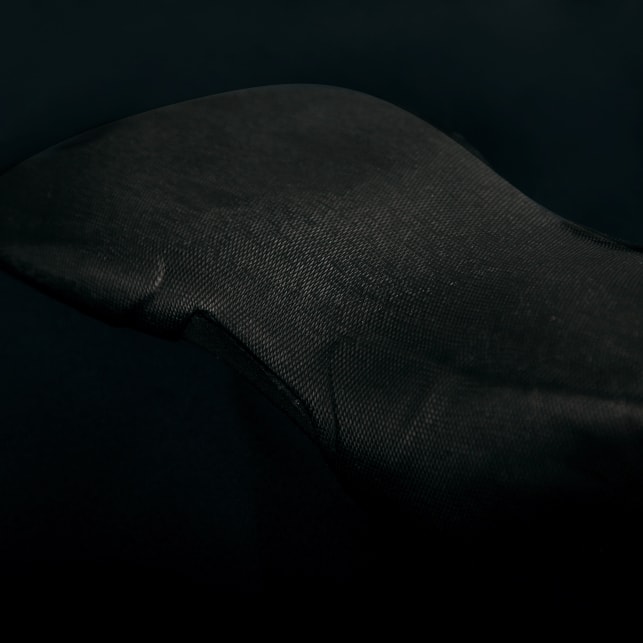 Boots | X10D BOOTS ROUND TOE - 3.0 MM | Manera