The DW210 HM is best used with our EAGLE front wings to get the most speed and downwind performances out of your hydrofoil.

Astoundingly thin and flat, the DW210 HM stabilizer was built for speed. Its high aspect ratio will offer incredible glide at high speeds and will help you stay up and flying above the water endlessly. This stabilizer will not only optimize your velocity but also your pumping efficiency and will help you keep your momentum.
Unmatched glide

Perfect for speed and downwind

Thin and optimized design for minimal drag

Efficient pumping
The High Modulus Carbon fiber layup used for this stab leads to even more rigidity and dependability that allows you to navigate in full control at every session.
Surface: 210 cm²
Span: 43 cm
Aspect Ratio: 8.8
Weight: 130 g
RANGE & PROGRAMS :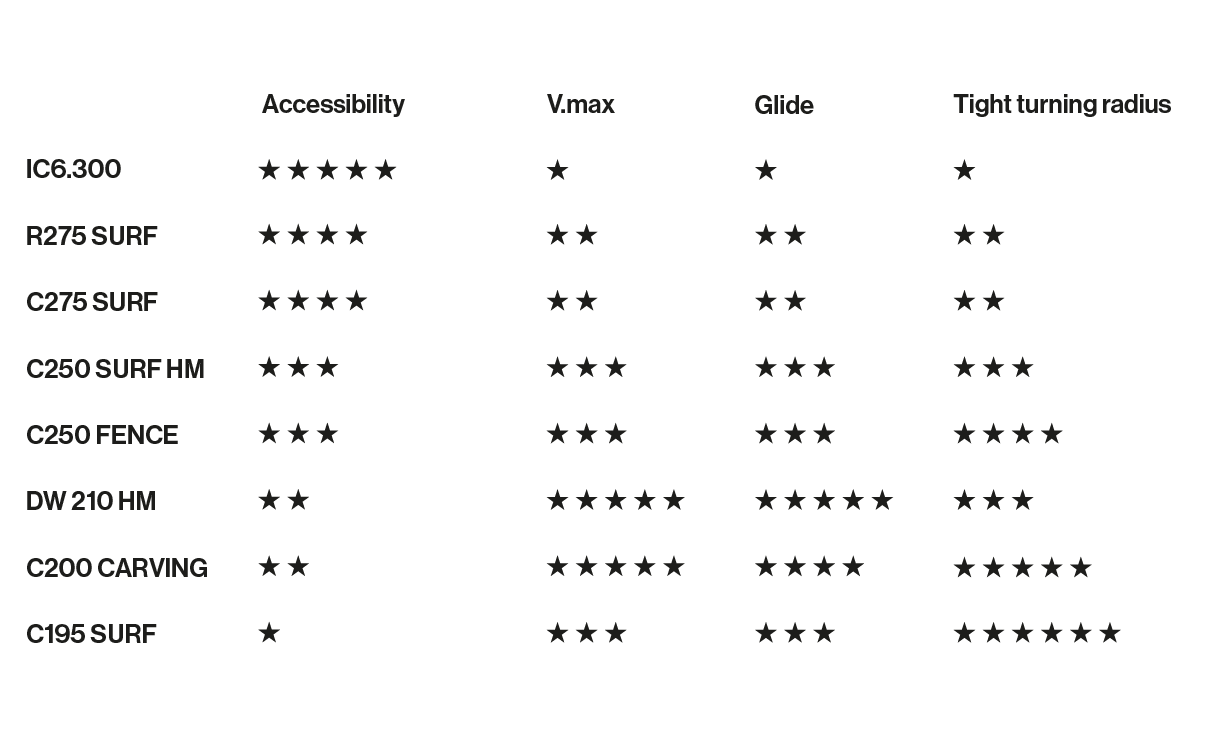 RECS & STABS : Most of our stabilizers work with a few front wings. Here are our recommendations to get the best combo possible for all your foiling sessions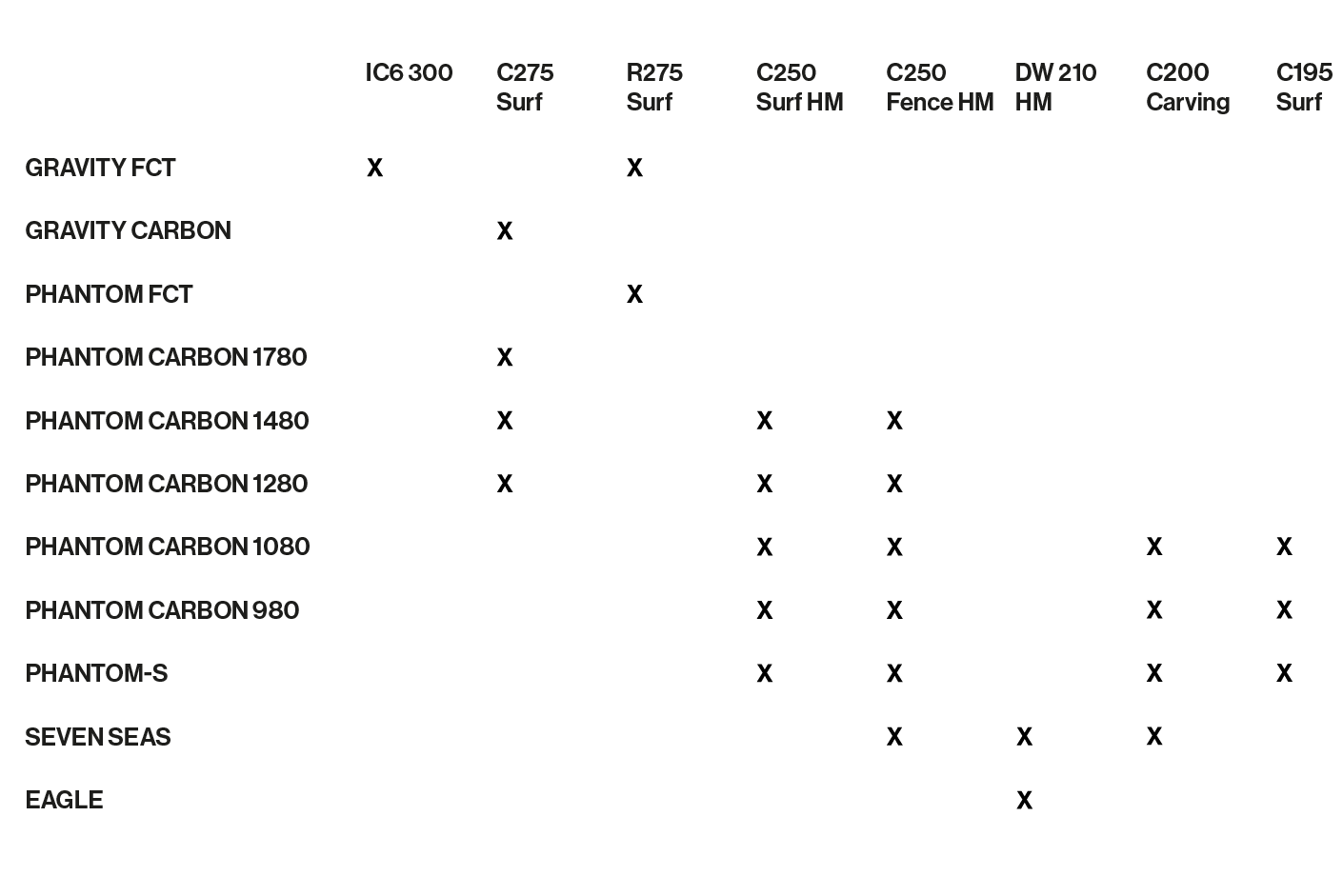 PRE PREG : All our carbon stabilizers are made from pre-preg, which makes them incredibly strong and stiff.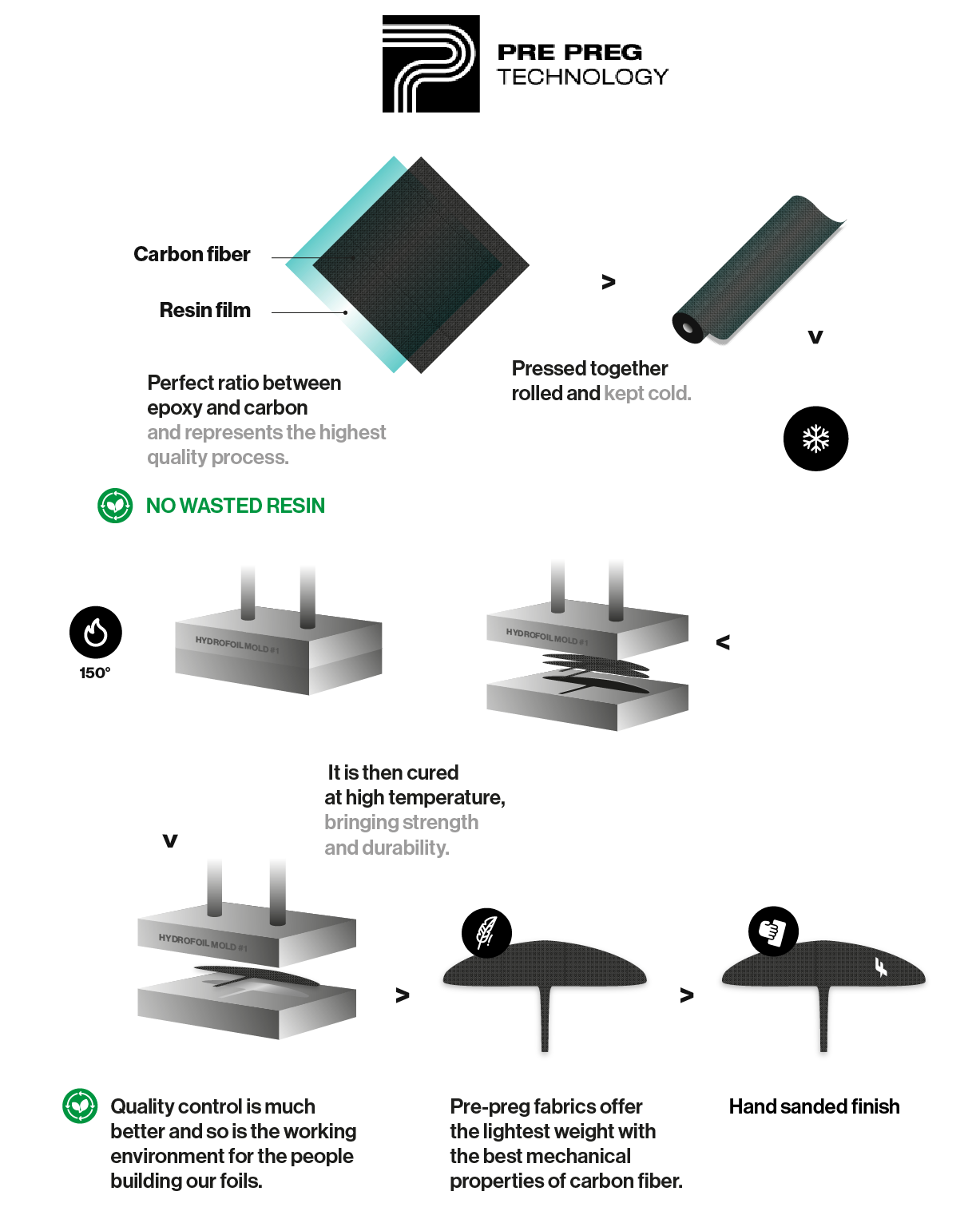 HM CARBON : An added layup of High Modulus Carbon fiber that leads to even more stiffness in both bending and torsion while keeping enough comfort for any kind of practice.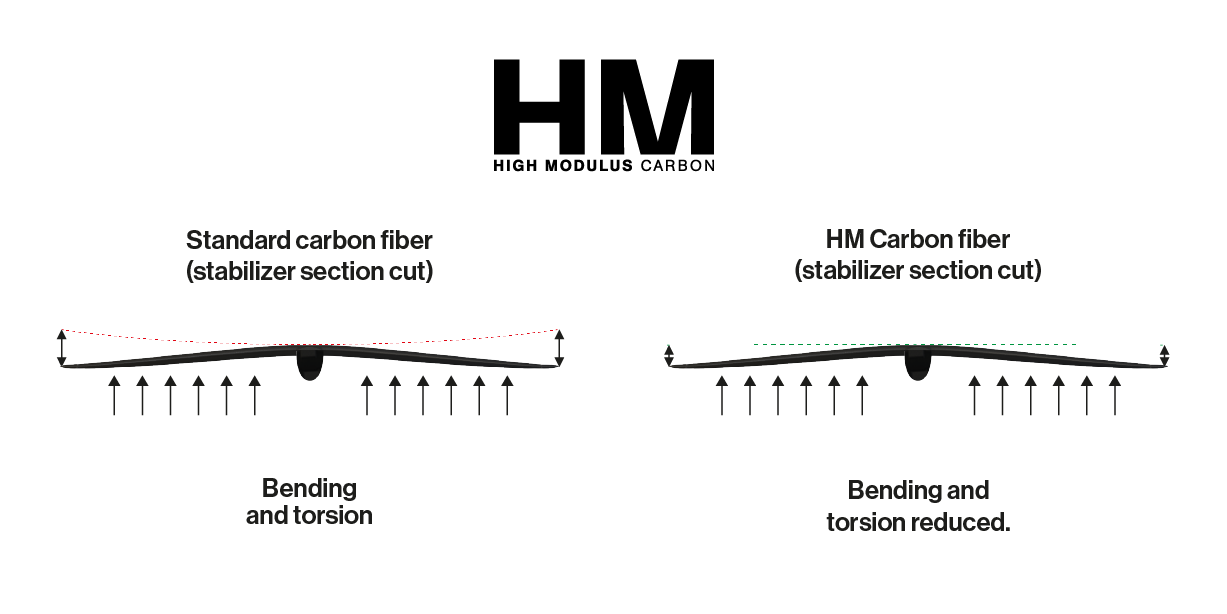 Foil Parts | STAB DW210 HM | F-One