The foils of the Phantom line are designed to glide effortlessly when pumping or connecting waves and then prove very agile and precise when surfing.
Speed and glide
Pumping/downwind machine
Nimble and maneuvrable



Phantom

1280 FCT




Phantom

1480 FCT




Phantom

1680 FCT




Area

Span

Aspect Ratio

Fuselage

Stabilizer

Attributes :





1280 cm²

87 cm

5.9

67 or 74 Surf

Stab R275


Take-off : 100%
Speed : 80%
Craving : 85%
Pumping : 100%

1480 cm²

96 cm

6.2

74 Surf

Stab R275

Take-off : 100%
Speed : 80%
Craving : 85%
Pumping : 100%


1680 cm²

104 cm

6.4

74 Surf

Stab R275

Take-off : 100%
Speed : 80%
Craving : 85%
Pumping : 100%










3D View
FOIL COMPRESSION TECHNOLOGY

The FOIL COMPRESSION Technology is a F-ONE innovation offering impressive mechanical properties making it particularly suited for foil subjected to high stresses and bending loads.

Our FCT front wings are built in fiberglass around a high density foam core. The wing is covered by our thin and strong shield skin.
This technology offers one of the most accessible foil setup market whilst keeping the DNA of its carbon siblings.
ALUMINIUM 6063 & 606
This aluminium alloy boasts some very good mechanical properties and can be processed in many different ways while also offering a natural resistance to corrosion.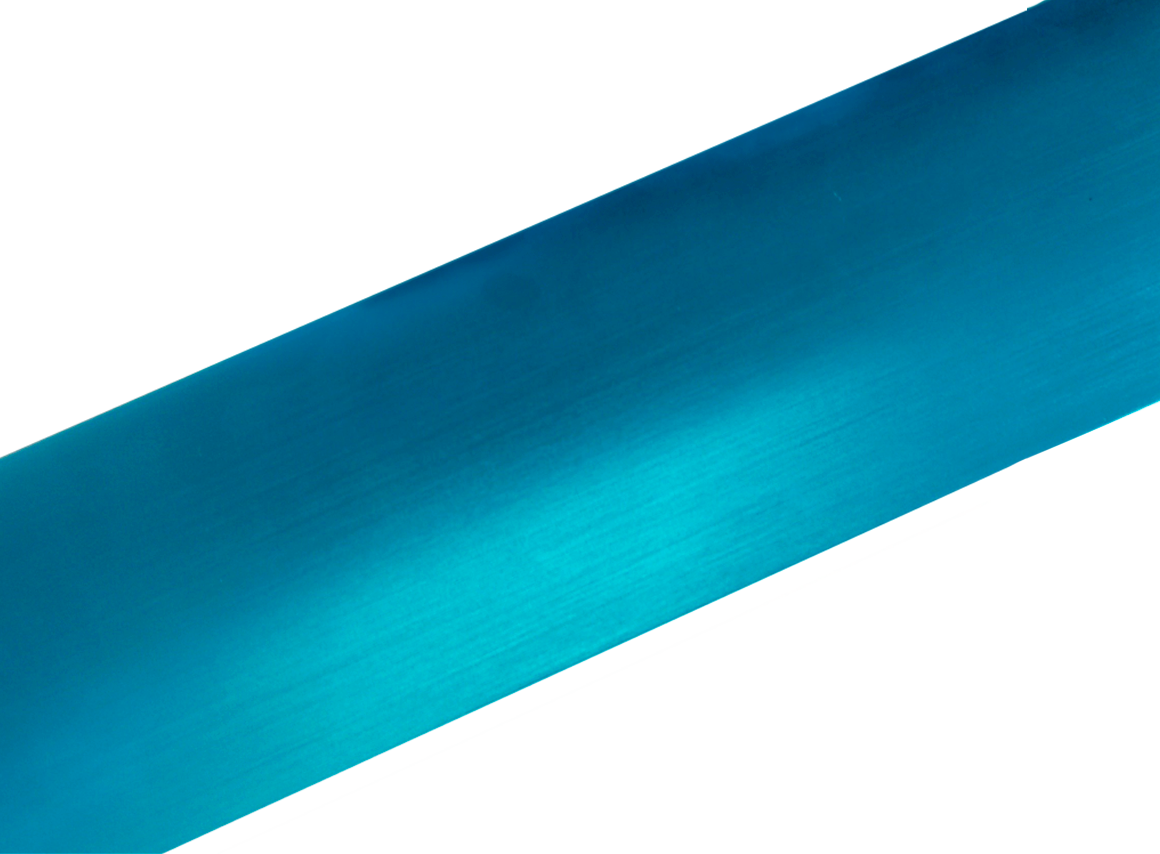 Produced from an extrusion process, our aluminium profiles make the most of this homogeneous material to provide perfect stiffness both in torsion and bending. All areas in contact with other metals or carbon parts are duly isolated against galvanic reactions.
Machining blocks of aluminium 6061 guarantees the maximum accuracy and preserves the mechanical properties of this higher grade of aluminium. All parts are fully anodized and stainless steel inserts are fitted with isolating gel when fastening is required.
This Package include
: Front Wing + Fuselage + Stab + Mast + Screws + Tool
Wingfoil | PHANTOM FCT Fullset | 1280 - 1480 - 1680 | F-ONE